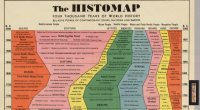 THE HISTOMAP
POWER RELATIVITY ..... over 4000 years ! Source : David Rumsey map ...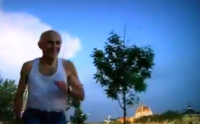 Run in Lyon
Jean-Pierre, the most famous jogger in Lyon, Berges du Rhône ....
Urban skechting around Beirut
"One drawing at a time" is the original concept of this global netw...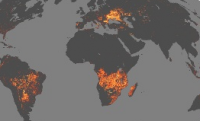 Fire in the world
From march 2000 to july 2013, check this world map of WILDFIRE in t...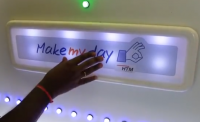 Make my day
HTM tram official musical action in public transport in 2012- Den H...
Doing Day in Cape Town
100 in 1 day is a worldwide movement and a festival in Cape Town ci...